Looking to buy or sell?
I've got everything you need in one amazing experience.
Let's face it - selling or buying real estate is a major life decision that often creates stress and anxiety. Compounded by busy lives, jobs, family commitments, and it's no wonder the mere mention of moving can cause many to quickly hide and wait for the coast to clear.
But buying or selling real estate can also be a catalyst for change and growth...
With all of the beauty that the Inland Empire has to offer, it's hard to find the perfect place to call home. Our area guides simplify that process by giving you unique market, lifestyle, and demographic insights into each area!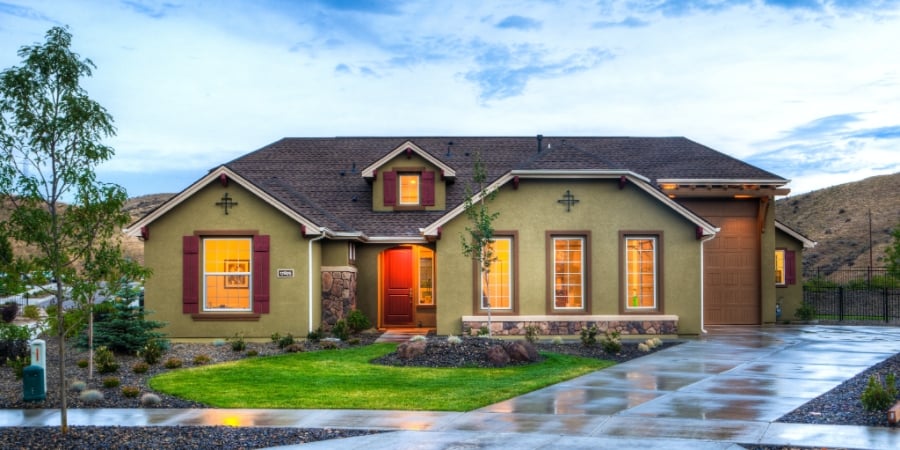 "Chris Crow should give seminars and post "how to" on social media. Personal, honest, whole heartedness Chris has a persona that allows you to speak and express yourself as if it's family. He will give it to you straight while making practical suggestions. Chris gives you 150% as if your the only client."
Full buying services with the Inland Empire expert
Buying a home is more than just finding the right property. You need an expert who understands the market and the unique challenges it presents. I have the strategies, resources, and tools to guide you from start to finish, seamlessly.
Sell with the best real estate agent in the area
Selling a home is a lot more than just snapping some photos and putting up a sign. You need an expert who understands how to combine marketing, presentation, and local market specific sales strategies to get you top-dollar for your home.
Use our free search tool for a more personalized experience you simply can't get with Zillow or Redfin.