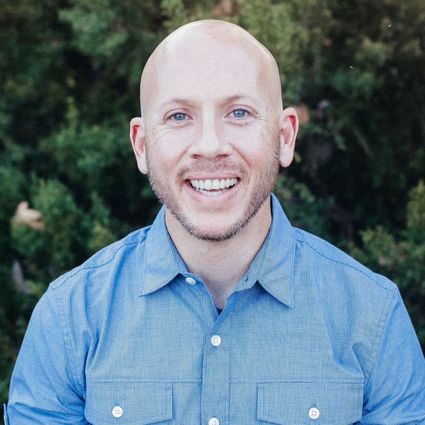 Chris Crow
Realtor®
A little about me
and why I love real estate
Let's face it - selling or buying real estate is a major life decision that often creates stress and anxiety. Compounded by busy lives, jobs, family commitments, and it's no wonder the mere mention of moving can cause many to quickly hide and wait for the coast to clear.
But buying or selling real estate can also be a catalyst for change and growth. For a buyer, it could be moving to a neighborhood where their kids can grow up safely. Maybe you always dreamed of living in a downtown loft and being able to walk to your daily appointments. Or maybe it's time to sell and finally upgrade or downsize to a home that fits your current lifestyle.
The key factor in accomplishing any one of these goals efficiently and smoothly is professional guidance and an excellent support system. That's where I come in!
My priority is ensuring you have all the possible tools and knowledge needed to reach your real estate goals. I believe in total transparency and a no-nonsense approach. There are no gimmicks, tricks, or unrealistic promises. What I provide is exceptional service, undisputed experience and knowledge of the current real estate market & trends, and the ultimate desire to help you reach your real estate dreams - no matter what they may be. I will always return your calls, texts, or emails in a timely manner. I will always have your best interests on the front line and you will always have an advocate fighting on your behalf.
I look forward to working with you on your next real estate venture!